Here's a quick rundown of some of this week's notable video-game releases.
The Club (Sega)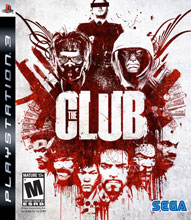 Set in the world of a deadly underground bloodsport, "The Club," is a violent arcade style first-person shooter. Short on story, "The Club" relies heavily on fast-paced, timed action. Players choose from eight different characters, each with their own unique skills and fighting style, and set them loose in a variety of urban environments with a singular agenda: kill or be killed. As the body count piles up, points are assessed for accuracy and "flair." Definitely NOT recommended for the younger crowd. (Rated M for Mature; 360, PC and PS3)
Apollo Justice: Ace Attorney (Capcom)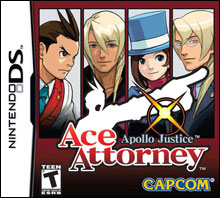 The fourth entry in the popular "Ace Attorney" series features a new, young attorney, stepping into the lead role. As "Apollo Justice," players take on the case-load of a rookie attorney as attempts to investigate a the crimes and defends of new a roster of hapless clients. This particular title is the first in the series created specifically for the Nintendo DS and makes great use of the handheld's touch-screen to control the action. (Rated T for Teen; Nintendo DS exclusive)

Frontlines: Fuel of War (THQ)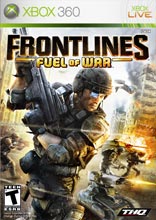 Experience intense, futuristic battles on the open-world battlefield of "Frontlines: Fuel of War." Players can choose from one of two fictional nations as they battle for global supremacy in gameplay that combines first-person shooter action with capture-the-flag tactics. While reviews have been critical of the game's single-player action, it has received high marks for it's multiplayer mode which is capable of handling up to 50 players at once via Xbox Live or Games for Windows. (Rated M for Mature; 360 and PC)

Other News and Notes: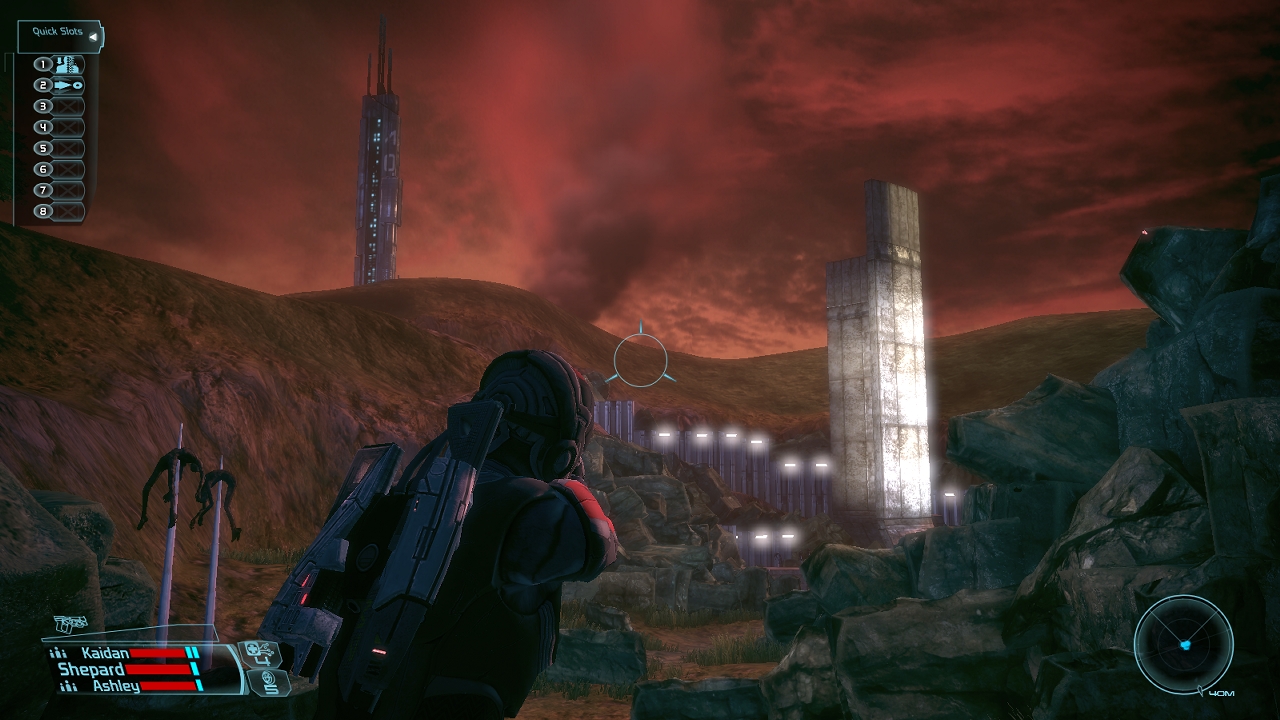 BioWare has announced May 6th as the official date that PC gamers can get their hands on the PC version of the award winning "Mass Effect." Originally released for the Xbox 360 console to critical acclaim, the epic space saga has been re-tooled specifically for the PC and will include all new controls as well as an exclusive mini-game.
- Matt West, CNN Entertainment Producer