It's a big day for PSP owners as Sony's popular "God of War" franchise makes its debut on the popular hand-held system.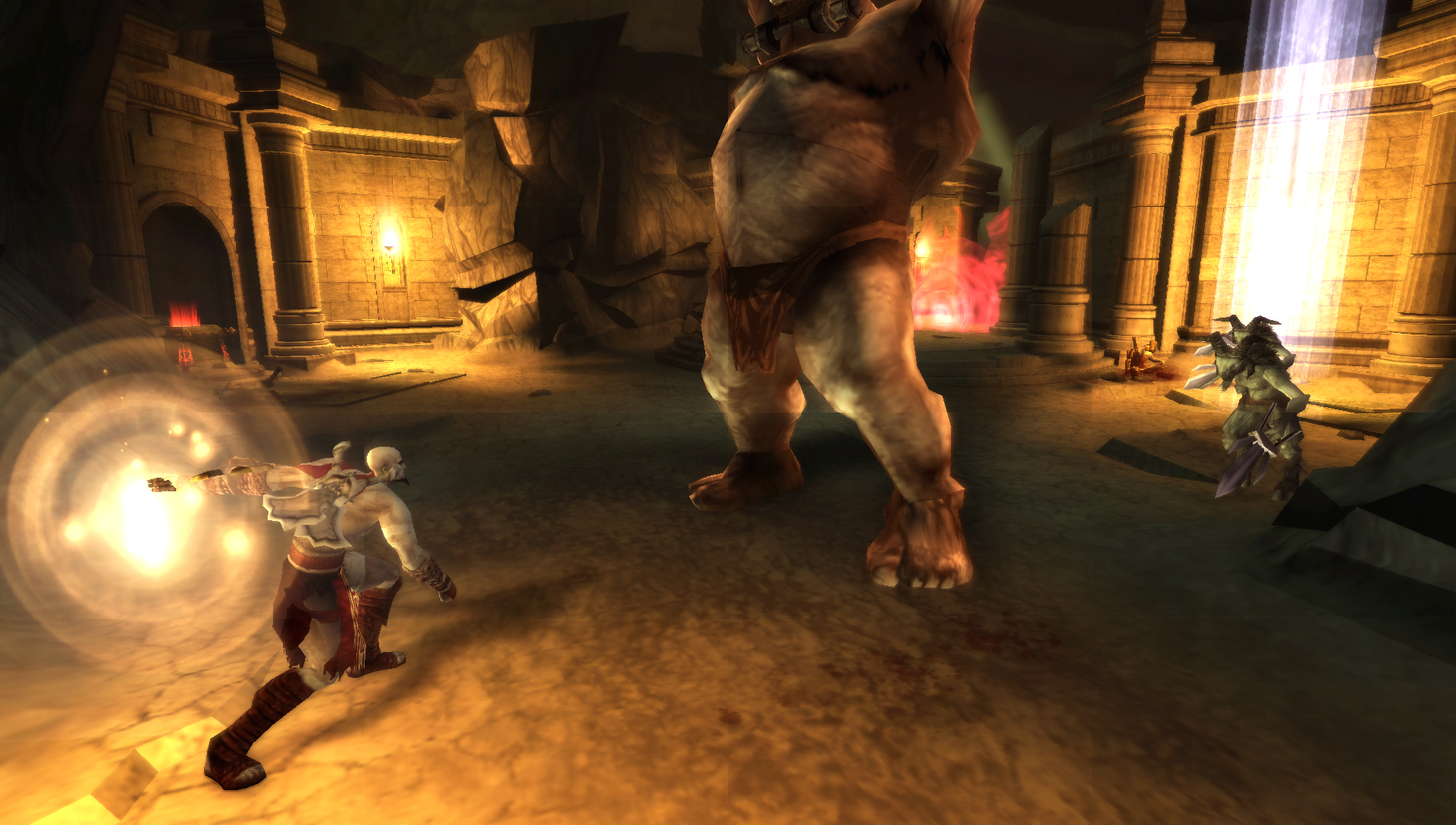 Instead of "porting" a previous incarnation of the series to the hand-held system, "God of War: Chains of Olympus" is an original release created exclusively for the PSP by developer Ready at Dawn.
Having had a several early opportunities to play the game, I can tell you the graphics and game play are on par with what you might expect from a full-size Playstation 2 console, finally making good on what was promised when the PSP was first introduced: a PS2 experience that you can take with you.
Sony is betting that "God of War: Chains of Olympus" will be a "hardware mover," a game so good that non-owners will be inspired to adopt the system just to play it. According to Sony's John Koller, Senior Marketing Manager, "this is the game to bring people over to the PSP."
For hardcore fans of "God of War," it's must-have title. For those who can afford to wait, Sony is planning on releasing a special themed edition of the PSP console later this summer.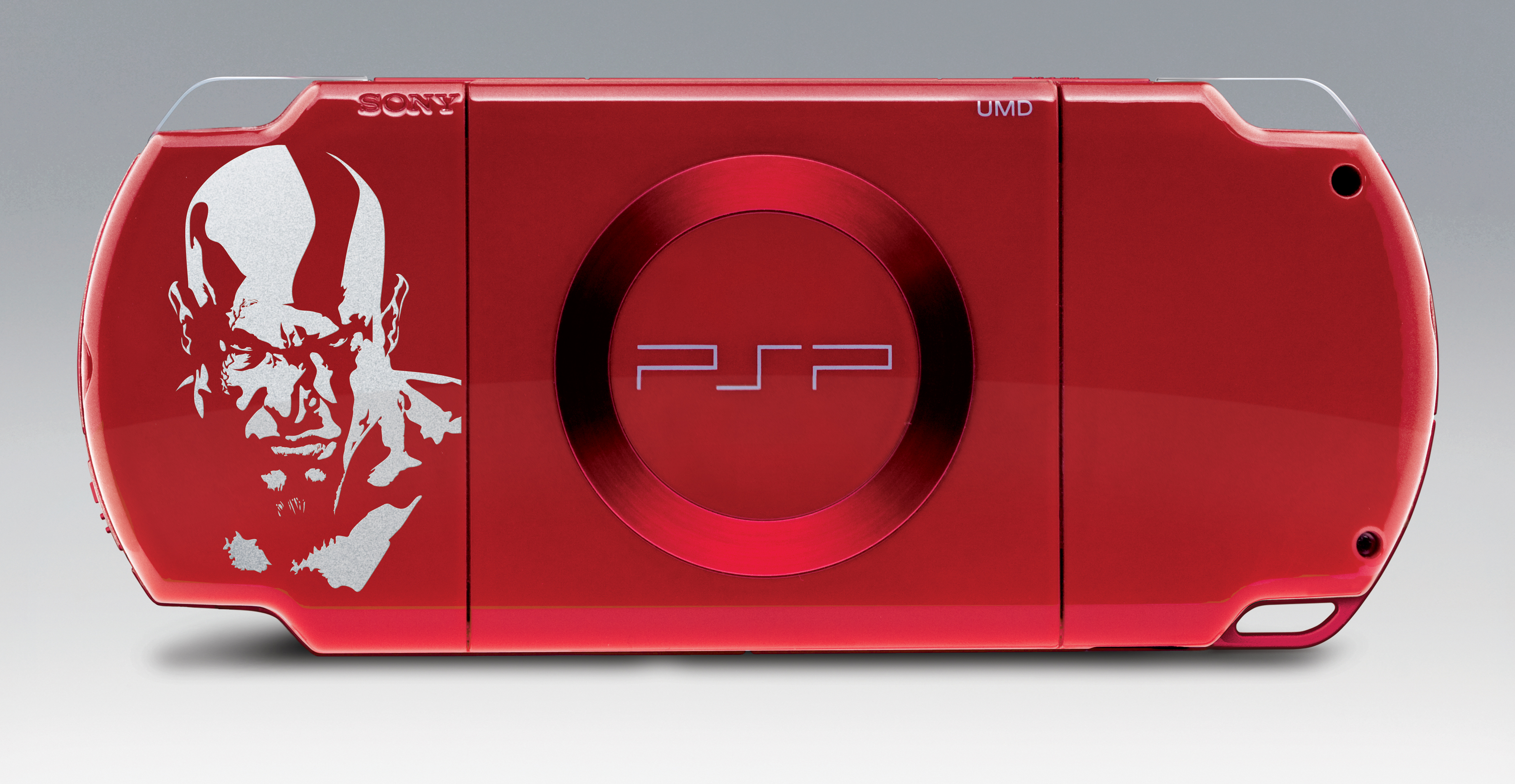 Dubbed the "God of War Entertainment pack," Sony is releasing a special red "God of War" edition of the PSP console and bundling it with a copy of the game, the raunch-comedy "Superbad" on UMD and a download link for a digital copy of the upcoming "Syphon Filter Combat Ops."
Though Sony is clearly going after new users with this bundle, the limited edition packaging will undoubtedly appeal to current owners also, with as many as one in three expected to purchase the bundle just to have the console, according to Sony's sales research.
According to the latest market research, Sony's PSP still trails rival Nintendo's hand-held DS system in sales, however that lead has shown signs of shrinking.
- Matt West, CNN Entertainment Producer