"Guitar Hero" hits a sour note with Gibson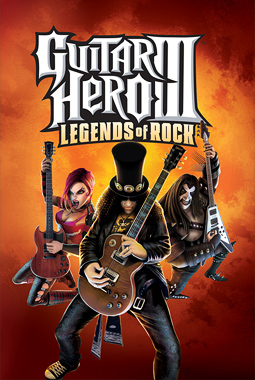 The Gibson Guitar Corp. has filed a series of lawsuits aimed at pulling the plug on the wildly popular "Guitar Hero" and "Rock Band" video game franchises.
According to court papers filed in federal district court in Nashville, TN, Gibson has set their sights on several retailers, including Wal-Mart, claiming that by selling "Guitar Hero," the stores have violated a virtual reality patent the guitar maker holds.
Gibson is also claiming the same patent has been violated by Harmonix, MTV Networks and Electronic Arts in their development of "Rock Band." Harmonix also created some of the original "Guitar Hero" games for Activision, Inc. before being sold to MTV.
According to court papers, Gibson's patent describes a device that lets a user "simulate participation in a concert by playing a musical instrument."
Both "Guitar Hero" and "Rock Band" allows players to perform songs using a string-less, plastic guitar that plugs into a game console.
What's interesting is that Activision, Inc. which produces the "Guitar Hero" franchise, has not been sued directly. In fact, Activision recently filed a law-suit of their own back in January claiming it is not violating Gibson's patent.
To make matters even more confusing, at least two official licensed controllers for "Guitar Hero" are modeled after popular Gibson guitar models: The SG (made popular by such artists as Led Zeppelin's Jimmy Page and AC/DC's Angus Young) and the Les Paul (which is featured on the cover of the current edition of "Guitar Hero III: Legends of Rock")
Meanwhile, the band plays on...
And as the lawyers play their games in court, here are couple of this week's notable new releases...
Dark Sector (D3 Publisher)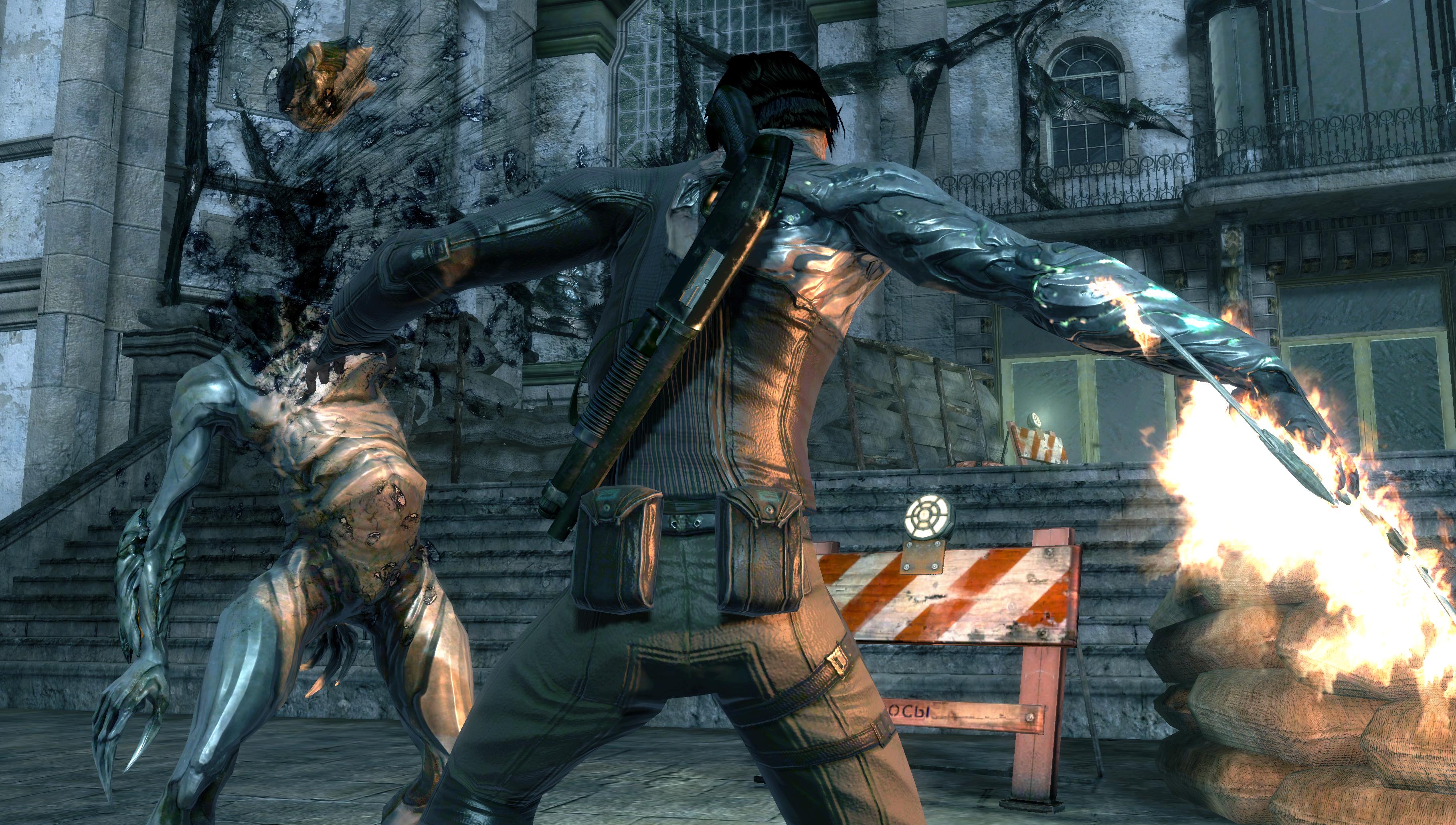 From the co-producer of the original "Unreal" franchise comes "Dark Sector." This eagerly anticipated action thriller puts players in control of an incredible array of super-powers that you'll have to master in order to survive a Black-Ops mission gone wrong. "Dark Sector's" developers are excited about the game's proprietary engine that drives the games fast-paced play and stunning graphics. Having seen it on both the PS3 and Xbox 360, it's worth the hype. (Rated M for Mature; 360, PS3)
Command and Conquer 3: Kane's Wrath (EA)
Not so much a self-contained game and more of an expansion pack for the immensely popular "Command and Conquer 3: Tiberium Wars" game for the PC, fans of the series will be excited to discover more than 13 different missions steeped in the C&C universe. Some variations on the game-play formulas will also keep older engaged by switching things up in this deep real-time strategy platform. More importantly, it offers hard-core players a glimpse at what's to come later this summer when "Kane's Wrath" makes its Xbox 360 debut. (Rated T for Teen; PC)
- Matt West, CNN Entertainment Producer
Filed under: video games