Ever wonder why chili peppers are hot, and why some are hotter than others? Well, new research shows the credit goes to insects and microbes.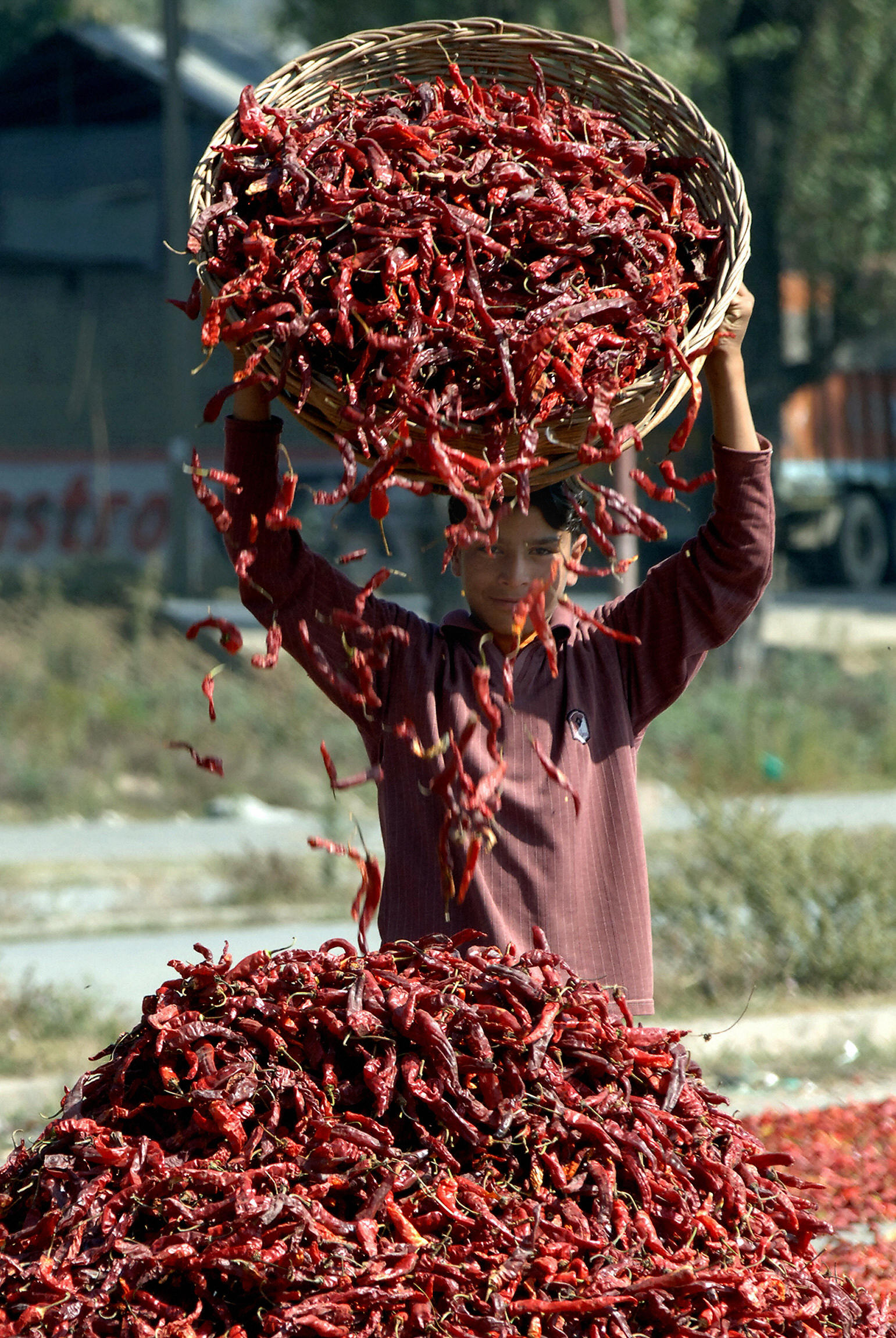 Researchers at the University of Washington, along with colleagues from Florida and Bolivia, found that some peppers develop that heat to fight a seed-eating fungus that attacks through holes made by insects. The chili doesn't want the fungus to consume the seeds; it much prefers that birds cozy up to the seed smorgasboard. When birds eat seeds, they disperse them, allowing them to sprout. When fungi chow down, the seed just dies.
So why don't birds object to the spiciness? The researchers say the birds' physiology is not designed to sense the burn.
The scientists studied chili peppers across 1,000 square miles in Bolivia. They found that plants in areas with more of the seed-destroying fungus produced more capsaicin, the substance that gives the peppers their heat.
Another interesting tidbit from the researchers - the capsaicin could be the reason humans starting eating the painful fruit in the first place. Lead author Joshua Tewksbury says back before there was refrigeration, people probably used the peppers when they found that spicy stews were less likely to make them sick.
The study was published this week by the Proceedings of the National Academy of Sciences.
Diane Hawkins-Cox, Senior Producer, CNN Sci-Tech Unit
Filed under: science