So far, online reaction to Google's new Chrome browser - launched in a beta version Tuesday - has been mostly positive.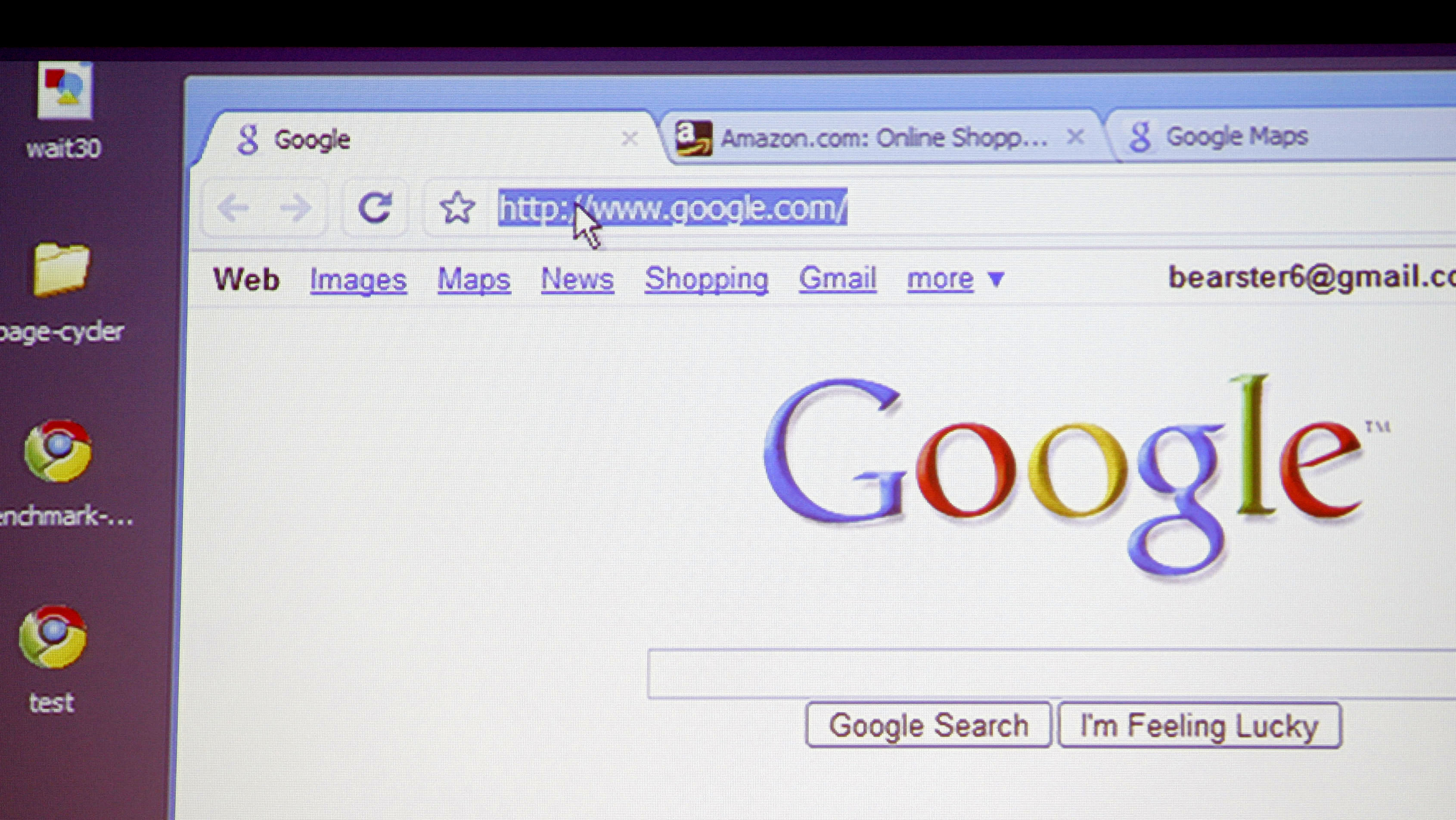 "Google Chrome has the ability to change the market as we know it. . .they have finally delivered what might be the perfect end all of the browser wars," wrote Loren Baker, editor of Search Engine Journal.
"So after a day of using Google Chrome, I have to admit that I'm really happy with it," wrote Jonathan Dingman of Google Inside, a Web site devoted to Google news. "With a brand spanking new JavaScript V8 engine, it certainly is very fast. This new Google browser is taking browsing to the next level."
Google employee Matt Cutts, who writes a popular blog about tech issues, has fielded some complaints about Chrome, ranging from the lack of add-ons to concerns over privacy. Some people fear that Chrome will collect personal information about users and share it with google.com. Cutts believes that will not happen.
"I knew that as soon as Google Chrome launched, some readers would ask tough questions about privacy and how/when Google Chrome communicates with google.com," he wrote. "I talked to the Chrome team to find out if there's anything to worry about. The short answer is no."
Google has set up a Chrome discussion group to answer users' questions about the browser.
Most people surfing the web use Microsoft's Internet Explorer, and it may seem odd that Google, a company best known for its ubiquitous search engine, would release a competing product. But Google also sees Chrome as a way to complement its online applications, like gmail and Google Docs.
Google says it wanted to create a web browser that would be fast and handle scripting languages, such as JavaScript or AJAX, that run web-based applications like online banking and such. They also aimed to make sure Chrome is stable and won't crash while the user is booking a plane ticket.
In the opinion of Topher Kohan, who analyzes search-engine results for CNN.com, Google got all of that right. Chrome loads pages quickly and seems very stable for a beta, or prerelease, version. The browser puts tabs on top of the window, not under the address bar like IE and Firefox. Early numbers indicate Chrome is already being used by more than 2.7 percent of Web surfers (Internet Explorer is used by 62 percent of surfers and Mozilla's Firefox by 28 percent).
The downside is that Chrome does not support a lot of third-party add-ons yet, although Google says that it will in future versions. Chrome only runs on Windows at this time, confounding many Apple users, but a Mac and Linux version are supposedly in the works.
Our verdict? Is Chrome fast? Yes, very. And it runs Web applications very well. Is it ready to be your everyday web-surfing tool? Not unless you are into being on the cutting edge, and most web surfers are not. That said, there is a good chance that someday in the near future this is the browser we all will be using.
What do you think?
- Brandon Griggs and Topher Kohan, CNN.com
Filed under: Internet