The recent financial crisis has sent the stock market careening up and down like a ride at Coney Island, unnerving brokers and casual investors alike. It's also boosted membership on UpDown.com, a Web site that gives people $1 million in imaginary money to invest in the market risk-free and compete against others' virtual portfolios.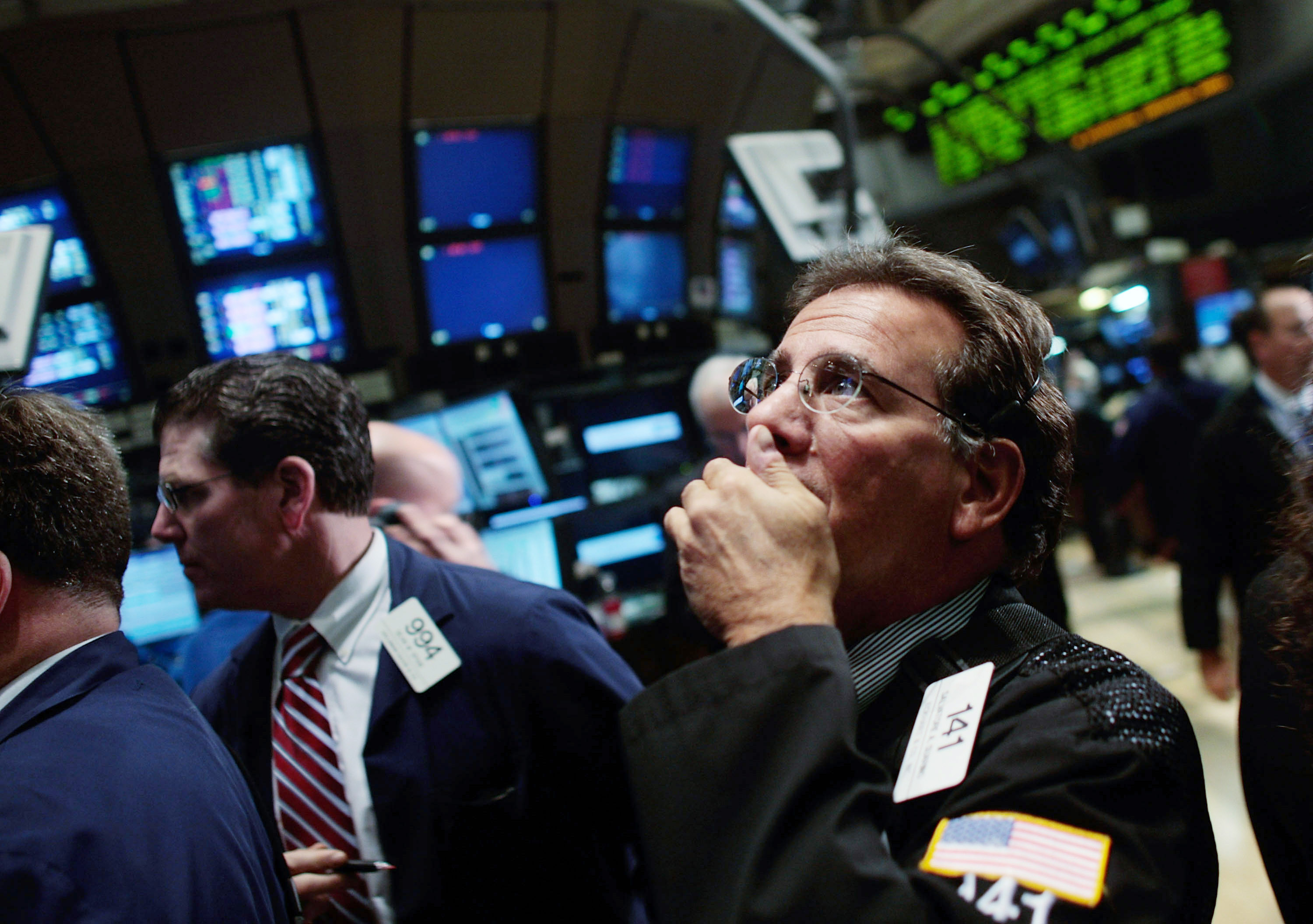 Stock market freaking you out? You can "invest" $1 million in virtual money online.
"We've seen a huge spike in traffic," says UpDown CEO Michael Reich, who founded the Boston-based site last year with two other fellow Harvard entrepreneurs. "Times have really changed. It's really important now to understand what's going on with your money."
UpDown's 90,000 members are mostly young and overwhelmingly male. About half of them are real-life investors.
"There are definitely people who use the suite as a practicing environment alongside their real portfolio," Reich says. "They use it to test strategies they might not feel comfortable doing in the real world."
UpDown is similar to other sites like Marketocracy.com that recruit investors to manage virtual stocks. What makes UpDown.com different, however, are its social-networking components – there's an UpDown page on Facebook – and the fact that the site pays prize money weekly and monthly to its top-performing investors. No wonder CNBC has described the site as "fantasy football meets the trading floor."
Membership on UpDown is free; the top prize to date has been $3,701, although most winners earn much smaller amounts. The site so far has paid out more than $100,000 to its members, says Reich, who hopes to turn a profit through advertising and eventually create a hedge fund that outperforms the S&P 500.
So far the site has produced its share of savvy and not-so-savvy investors. Some UpDown members have lost their virtual shirts. One parlayed his initial $1 million into almost $60 million, while another has earned more than $51 million so far.
Of course, it's easier to be bold when you're playing with Monopoly money instead of watching your real-life retirement fund shrivel before your eyes.
"If you're doing that great [on UpDown], you probably took fantastic risks," Reich says. "We don't necessarily consider those people the best investors."
- Brandon Griggs, Tech Section Producer, CNN.com
Filed under: Internet