An eight-year presidency is coming to an end, and so is a two-year campaign full of hope, mud, hockey moms and long-forgotten candidates (Where have you gone, Vilsack and Tancredo?).  But in the end, "change" is the word of the day.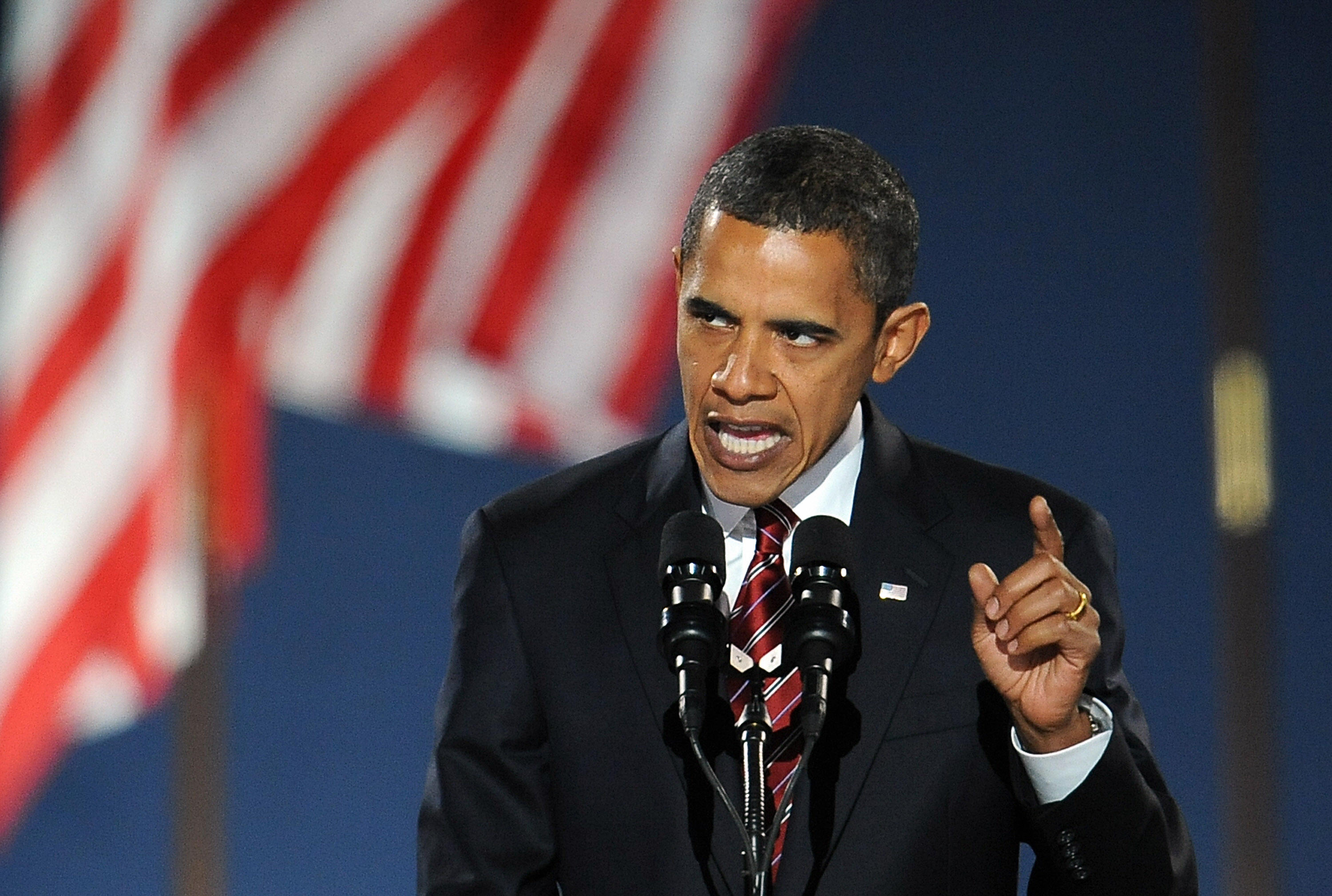 What will an Obama presidency mean for science and tech?
The transition from a Bush Administration to a Barack Obama Administration implies enormous policy differences in just about every one of the issues we cover in this blog.  
Here are some questions for the next four years:
Science:  The Bush Administration drew heavy criticism for allegedly censoring or softening federal scientific reports on global warming, endangered species, and other issues when the science didn't match Administration policy.   Will Obama clean this up?  Or will he draw fire from the opposite political direction?
Space:  The Space Shuttle faces mandatory retirement in two years.  Is Obama, and is America, ready to commit the money to continue exploration in the wake of our financial meltdown?
Tech:  From the classroom to the R&D lab, concerns are mounting that America has lost its research and innovation mojo.  Can the new administration turn this around?
Environment:  Both Obama and McCain drew sharp distinctions with the Bush Administration on addressing global warming.  Obama's campaign called for 80 percent reductions in U.S. greenhouse gas emissions by the year 2050.   Are we ready?  Can he deliver?
Energy:  Obama belatedly, and not too enthusiastically, embraced the possibility of expanding offshore drilling during the campaign.  He did so after the polls showed McCain scoring points with the "Drill, Baby Drill!" mantra.  Did Obama really mean what he said?  And now that gas is under $2.50 a gallon again for most Americans, do we still care?
Here are quick links to President-Elect Obama's campaign pledges on energy/global warming, environment, technology, and space.   Feel free to hang on to these links to see how many campaign promises are broken or kept.  
And let us know what you think.
–Peter Dykstra, Executive Producer, CNN Science, Technology & Weather
Filed under: environment • Politics • science • Space