Today is Cyber Monday, the online shopping equivalent of last week's Black Friday and the unofficial kickoff of the holiday e-retailing season. The origin of the term was the now-dated notion that shoppers would return to their offices, where they had high-speed Internet access, after the Thanksgiving shopping weekend and make online purchases of items they missed buying in stores.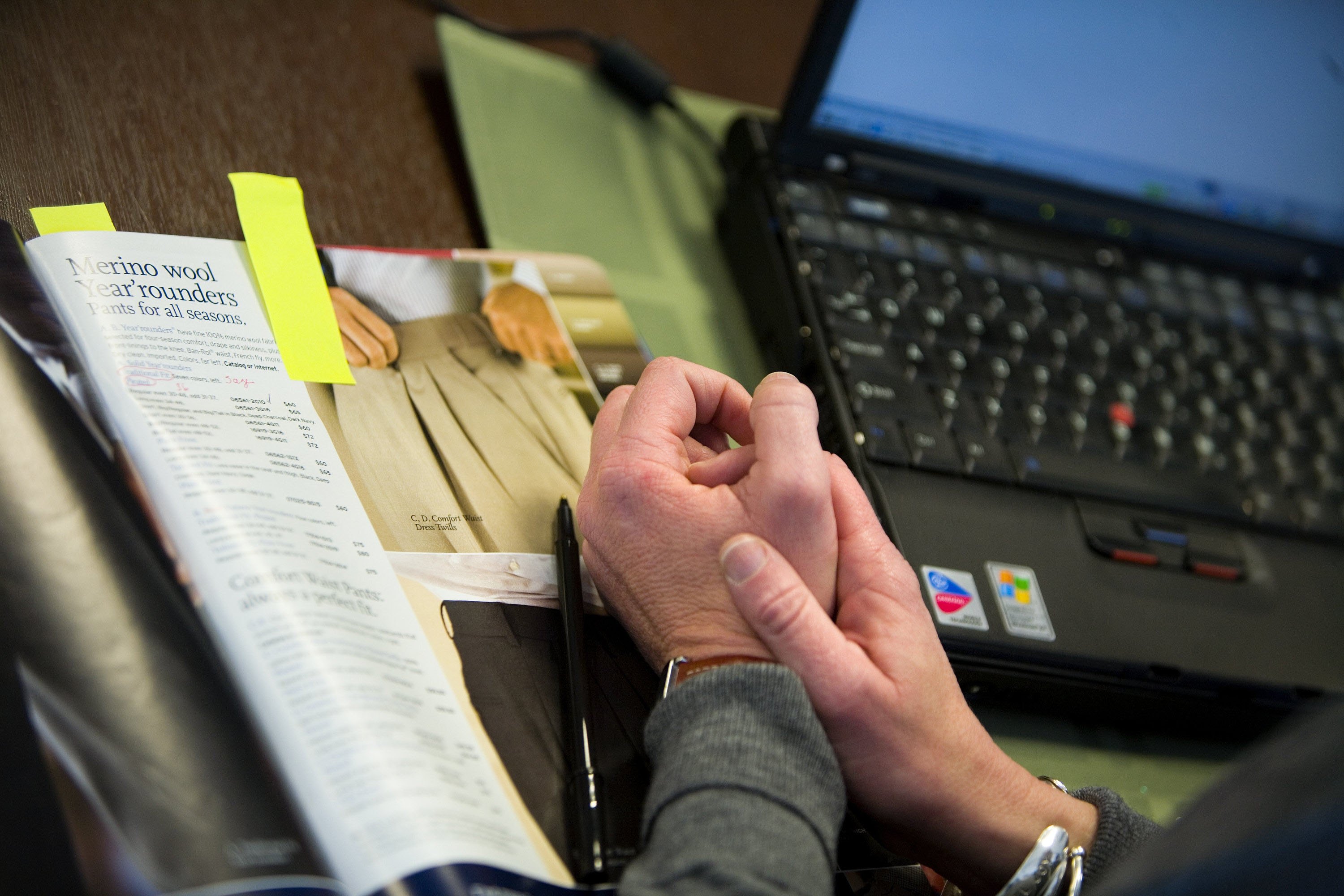 Despite the newly minted recession, early figures show that budget-minded shoppers, seeking free shipping and other discounts, are clicking on twice as many retail Web pages this season than last year. (Whether they are buying anything is another matter.)
But are e-retailers ready? Web sites for the Gap, J. Crew, Sephora and Williams-Sonoma all experienced Cyber Monday slowdowns or crashes, according to StorefrontBacktalk.com, an e-commerce news site. These episodes followed similar problems Black Friday on Hallmark.com, Walmart.com, Sears.com and other sites.
"Competitive pressure among the largest retailers is intense. This is triply true this year given recession-fueled bargain hunting," said Evan Schuman, StorefrontBacktalk.com's editor. "That will push higher-than-expected traffic, but it may also pressure many merchants to launch features before they're ready. Put it together and it's an ideal recipe for crashes and other performance problems."
Some retail sites may not be prepared to handle the expanded use of mobile browsers and widgets connecting them social-networking destinations such as Facebook, Schuman said.
Web site crashes are more than inconvenient - they can torpedo purchases and frustrate shoppers who entered their credit card numbers but aren't sure their purchases went through. So what to do?
Schuman suggests shoppers sign up for StorefrontBacktalk.com's free news alert feed to learn ahead of time which sites are having problems. Or, heaven forbid, people can still buy gifts the old-fashioned way - by going in person to an actual store.
–Brandon Griggs, CNN.com
Filed under: Internet • Uncategorized