From the West, to Midwest, the Northeast to parts of the South it's cold. I mean banana hammer cold. Never seen that measurement on the thermostat? Well, you've obviously never been to Minnesota in the winter.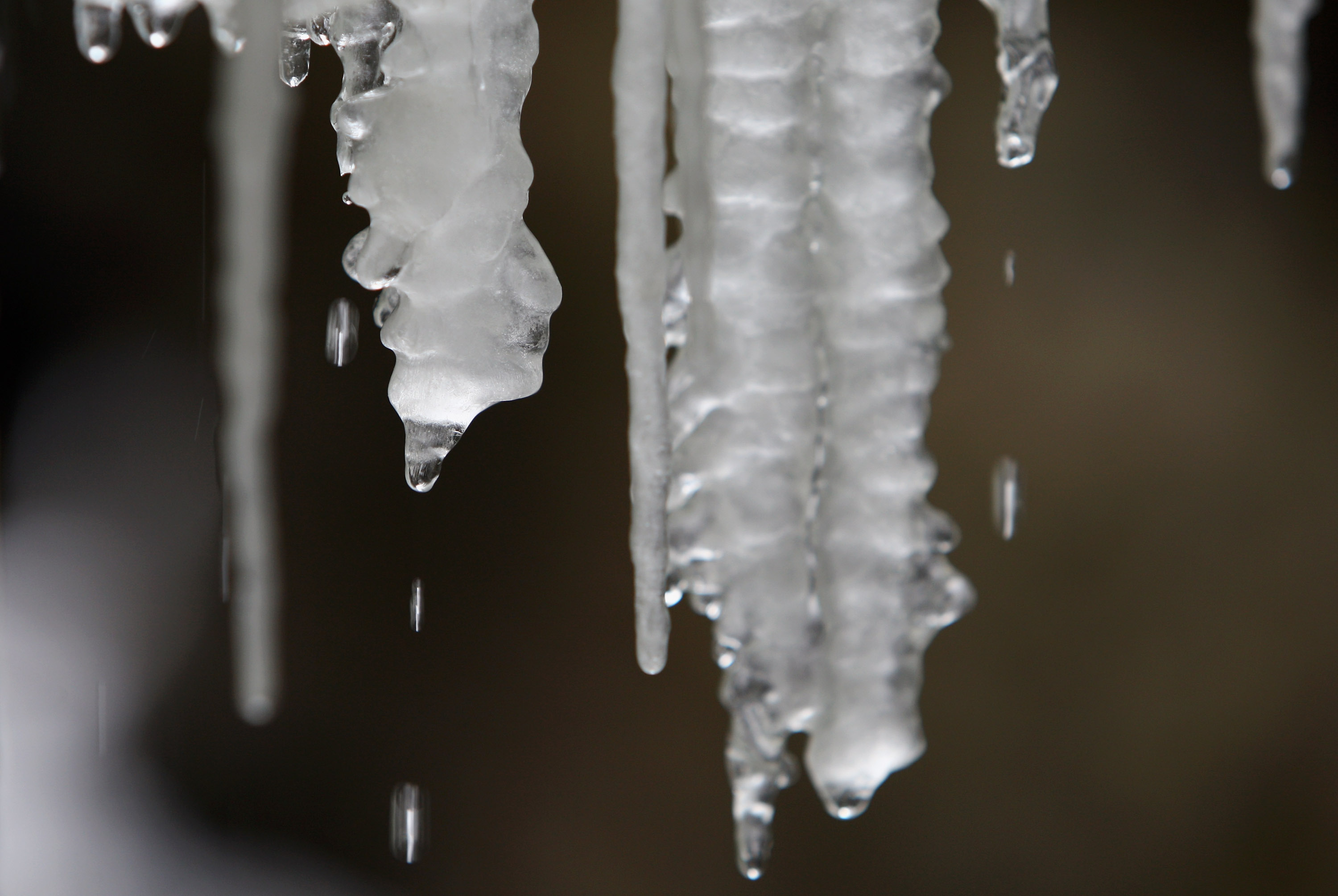 How cold is it? Cold enough to turn a banana into a hammer. Photo: Getty Images
Meteorologist Jonathan Yuhas from Minneapolis affiliate KARE showed CNN's Heidi Collins what last week's subzero temperatures could do to everyday items.
According to KARE, on January 15 it was negative 21 degrees Fahrenheit, factoring in the windchill. That's just 17 degrees warmer than the freezing point for liquid mercury. And one more reason I will not visit Minnesota in the winter.
Now, bubbles don't shatter and hot water doesn't turn to a frozen cloud in normal weather conditions. It has to be cold. Very cold. Cold enough to pass those items' freezing limit.
Generally defined, a freezing point is the temperature where the liquid state of a particular compound freezes to form a solid. For freshwater, this temperature is 32 degrees Fahrenheit. For a banana or other foods, it depends.
A work by Dr. Richard W. Hartel of the University of Wisconsin-Madison states that "foods are mixtures of various ingredients, some of which affect phase behavior of water.." Meaning, since foods contain sugars, salts, proteins, fats, flavors, etc., there is no one broadly defined freezing point for food. For fruits, Hartel gave a general freezing point between 30.4 – 27.1 degrees Fahrenheit.
Hartel also gave the average freezing points of some other food categories:
Vegetables: 30.6 – 26.7 F
Meat: 28.9 – 28.0 F
Egg: 31 F
Milk: 31 F
Ice, snow, banana hammers, frozen bubbles–at 21 below, they're all the same. Frozen.
According to bubblemania.com, which is my authority on everything bubble-related, it is possible to freeze bubbles. Our iReporters also proved us that. But once the bubble freezes, it's only a matter of time before they shatter.
This is because when a bubble is blown into subzero temperatures, the warm air inside the bubble quickly contracts. The volume of air becomes lower, and the bubble crumples under its own weight.
CNN iReporters also got in on the action, freezing everything from food to flash-freezing hot water. Others are using the freezing weather to go green. iReporter Kyle Aevermann shared his use of a "natural freezer" in Chicago's subzero temperatures.
The Food and Safety Inspection Service, a branch of the USDA, recommends against doing that, however. The agency's Web site Fact Sheet states: "When it is freezing outside and there is snow on the ground, it seems like a good place to keep food until the power comes on; however, frozen food can thaw if it is exposed to the sun's rays even when the temperature is very cold. Refrigerated food may become too warm and foodborne bacteria could grow. The outside temperature could vary hour by hour and the temperature outside will not protect refrigerated and frozen food."
So besides food, what else have you found freezing point for? Wet laundry? An umbrella? We want to know. Send in your iReports. Leave a comment.
- Brandon Ancil, CNN.com
Filed under: science • Weather