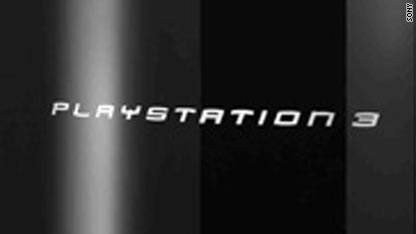 PlayStation 3
Sony has delayed the release of its motion controller for the PlayStation 3 until this fall.
The electronics company announced Wednesday it will release its new controller, originally promised for spring 2010, with games that can actually use the device. Those games will also need the PlayStation Eye camera, which will detect the movements and reflect them in the game.
A statement from Sony said the yet-unnamed controller will be released "in fall 2010 in Japan, Asian regions and countries, North America and Europe/PAL territories together with an extensive line-up of exciting software titles."
The delay will no longer give Sony the jump on Microsoft's expected release of its Project Natal system. The new motion-sensitive controller for the Xbox 360 is due to be released in the fourth quarter of 2010, in time for the holiday season.
Posted by: Larry Frum for CNN.com
Filed under: Gaming • Sony