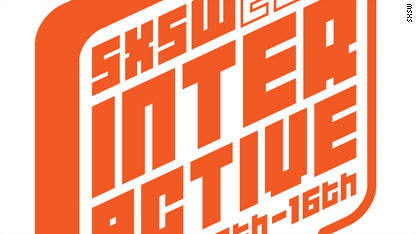 I'm gearing up to fly out to Austin, Texas, Friday for the South by Southwest Interactive conference.
It's my first time at South By – plus my first time in Austin, a town I've wanted to visit for a long time. I've already gotten all the prerequisite advice (pace yourself, wear comfortable shoes, remember you're there to work, not to … well … do all the other stuff that will be going on).
I'm also trying to get my brain around the exhaustive list of panels, parties and other events. It can be pretty overwhelming – there's so much stuff going on over the course of a few days that I'll inevitably miss some things I would have liked to see.
Of course, we'll be hitting most, if not all, of the keynote presentations. There's Evan Williams from Twitter and Daniel Ek, CEO of the Spotify music site that's not yet available in the United States.
We'll also check out the South by Southwest Web Awards and of course lots of panels. A few I'm eyeballing, if scheduling works out, are:
_ "How Sci-Fi Shapes the Internet"
_ "Can the Real-Time Web Be Realized?"
_ A few on how technology and the Web affect personal relationships
_ "Designing Games for Twitter"
_ "RIP Jeff Goldblum – Truth vs. Web B.S."
_ "Social Games Level Up!"
And while there's no good way to justify it as a tech reporter, I'll probably be trying to claw my way into the "Directing the Dead" panel featuring Quentin Tarantino, Eli Roth and other filmmakers.
My colleague Victor Hernandez tells me he's considering some of the same events and quite a few different ones, including "Google in China: Context and Consequences," "Interviewing the President: How YouTube Can Do It Better" and "Hulu and Hollywood: Love on the Rocks?"
Take a look at the schedule for the festival and see if there are panels you'd like to know more about. Let us know in the comments and we may be able to check them out for you.
Posted by: Doug Gross -- CNN.com producer
Filed under: SXSW Interactive • technology