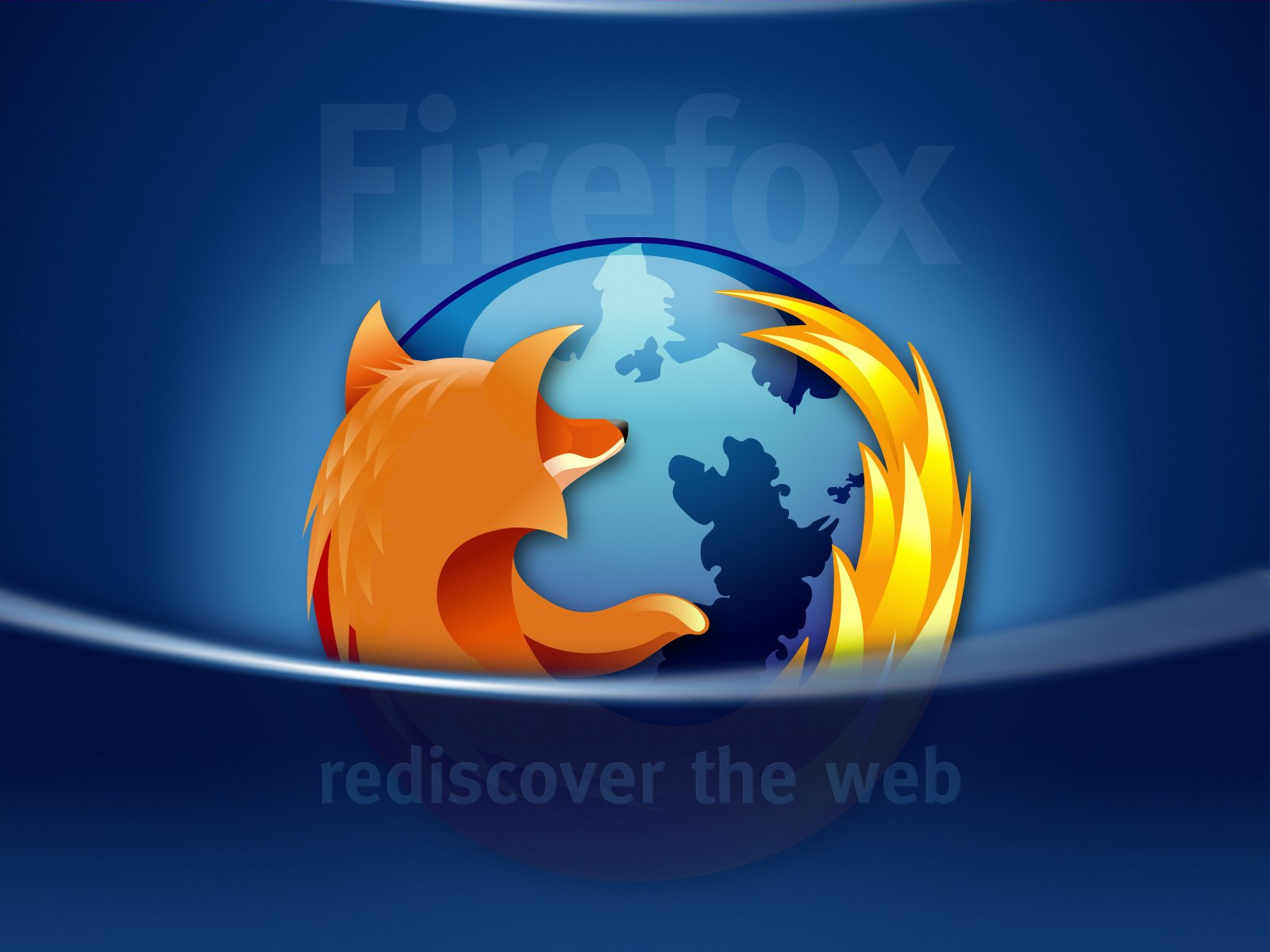 The next version of Firefox will be a faster, more powerful Web experience, the browser's director says.
In a presentation to Firefox developers, Mozilla's Mike Beltzner said that the planned version 3.7 of the browser will now become Firefox 4.0 - a revamp clearly designed to close ground on Microsoft's Internet Explorer and stay ahead of competitors like Google's upstart Chrome.
"Usually software producers don't present these sorts of plans in public until they're finalized, but Mozilla is a little different," Beltzner wrote on his blog Monday. "We work in the open, socializing our plans early and often to gather feedback and build excitement in our worldwide community."
In a presentation Beltzner posted on his Slideshare page, he said the new default theme for Firefox will be simpler, with fewer controls needed to navigate and fewer pixels on the page to improve the speed of searches.
Firefox 4 also will let users store their passwords and settings for the websites they visit most, Beltzner said. It also will be possible to install add-ons - a popular developer activity on Mozilla's open-source browser - without having to restart.
Version 4.0 also will be optimized for HTML5 - the emerging language expected to be used for most web coding in the future - and other new technologies. It will have more personalization and developer tools and tighter security settings, according to Beltzner.
He said Mozilla plans to release Firefox 4.0 late this year - likely October or November - but stressed that the timeline is apt to change.
"As with past releases, we use dates to set targets for milestones, and then we work together to track to those targets," he said in the blog. "We always judge each milestone release against our basic criteria of quality, performance, and usability, and we only ship when it's ready."
Posted by: Doug Gross -- CNN.com producer
Filed under: Internet • Web browsers