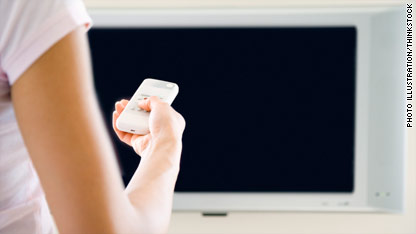 Saying it will "change the future of television," Google on Thursday rolled out Google TV - the internet giant's venture into web-TV integration.
The application, run by Google's Android operating system, lets users search for content from their television, DVR and the web.
Even as sites like Google-owned YouTube have increasingly emerged as viable entertainment options, the move is a nod to a basic truth of leisure time.
"There's still not a better medium to reach a wider and broader audience than television," said Google project director Rishi Chandra.
The platform will let users search for content, from the name of a TV show to the name of a network, in much the same way a Google search works. They'll get results from TV and the web and be able to watch either on their TV screen.
"Videos should be consumed on the biggest, best, brightest screen in your house," Chandra said. "That's your TV."
Posted by: Doug Gross -- CNN.com producer
Filed under: Google • television • YouTube